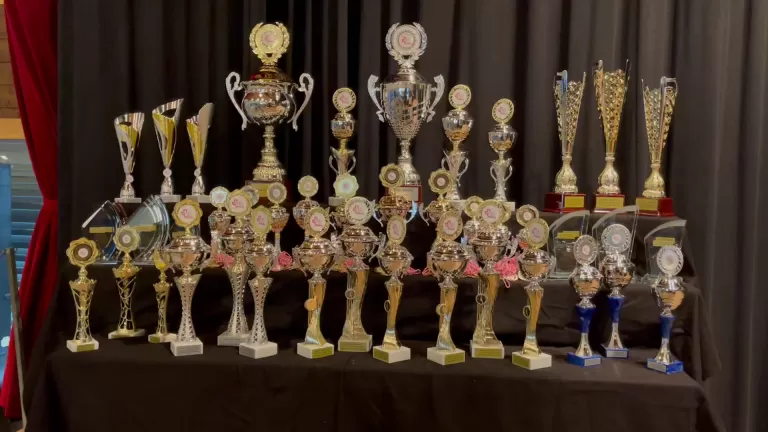 SWISS CHAMPIONSHIP 2023
With many great games and experiences, we were able to successfully conclude the 2023 Swiss Championship.
We thank our sponsors and players for this great event and are already full of anticipation for the Swiss Championship 2024.
More impressions will follow shortly.
We now also have a YouTube channel. Here is the link: CHANNEL
Players and young talent search
We thank Christian Zwahlen and all contributors.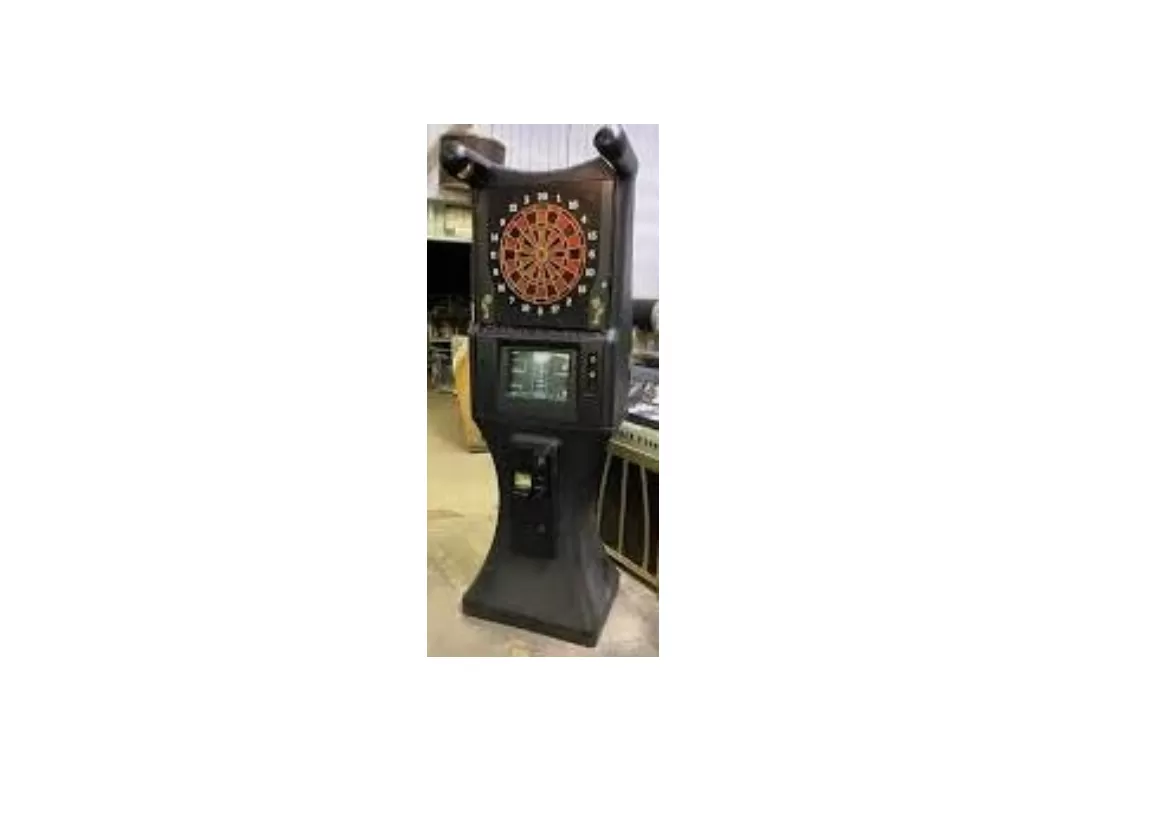 American Bullshooter
Lust for darts, but no gaming equipment?
We have them!
Play in the 2024 season (start March 2024) in the league and / or Cup?
licensed and unlicensed players.
Questions ? Schnödi (Daniel Schnider) gives information
079 206 68 32 or koordinator [at] bullshooter.ch (koordinator[at]bullshooter[dot]ch)