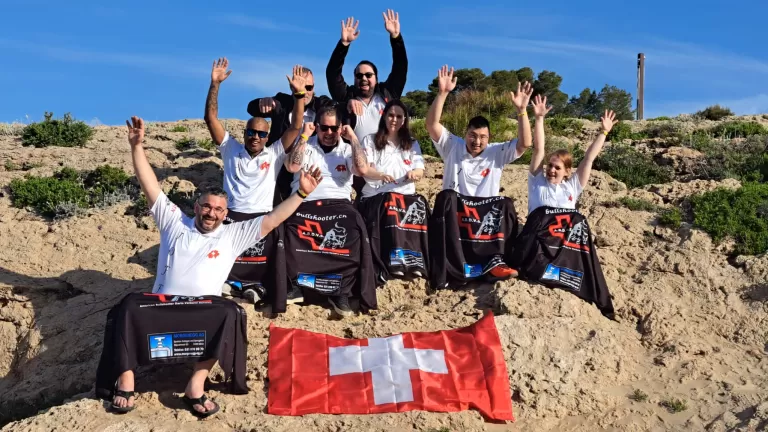 EUROPE CHAMPIONSHIP 2023 Cap Salou
The highlight of the year for us bullshooters is unfortunately already over.
But next year there will be another European Championship and again in Cap Salou.
Check out the photos and soon on youtube videos of T-Bone's diary and the marching in of the nations.
It was an unforgettable experience with many new impressions, experiences, friends, simply a great family celebration.
So, see you next year in Cap Salou!
The European Championship from the point of view of a national player !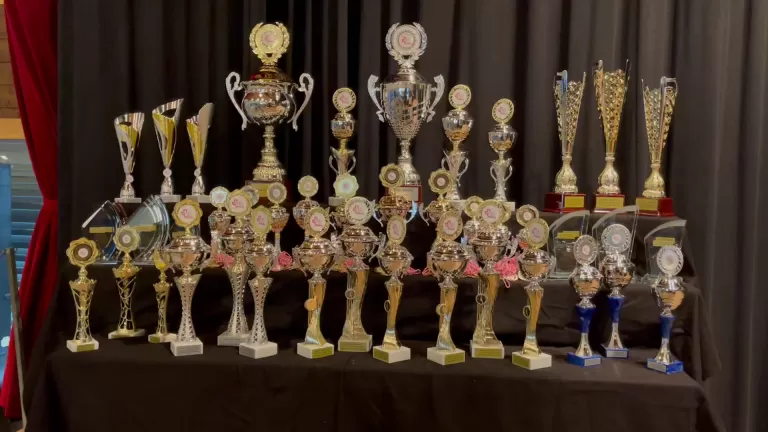 SWISS CHAMPIONSHIP 2023
With many great games and experiences, we were able to successfully conclude the 2023 Swiss Championship.
We thank our sponsors and players for this great event and are already full of anticipation for the Swiss Championship 2024.
More impressions will follow shortly.
We now also have a YouTube channel. Here is the link: CHANNEL
Players and young talent search
We thank Christian Zwahlen and all contributors.